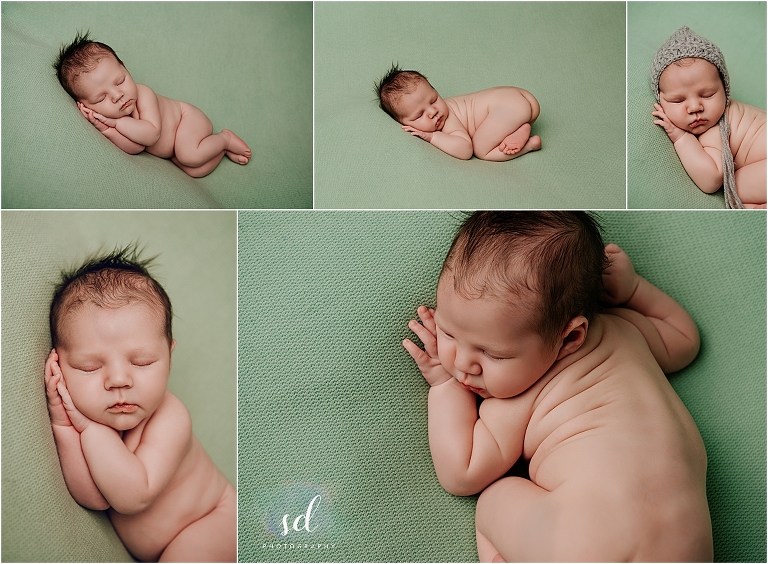 SD Photography | Newborn Photographer | Baby Chester
I've got to admit, I was a little nervous when asked to photograph a family of 7, indoors with a newborn.
But oh my, what an absolutely amazing session! All kids were so well behaved (although their Mum's almost lost their cool a few times) we even managed to get some fun ones with the big kids.
The best part was seeing their reaction when viewing the photos, absolute tears of joy. ( I may have even shed a few secretly). I can't begin to imagine what they went through and the patience they must have had to meet Chester.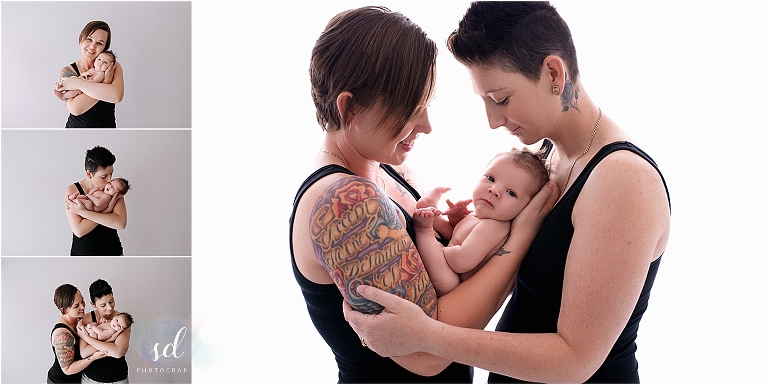 Little Chester is a bit of a miracle baby you see.
His Mum, Kirsty recaps their journey.
Teagan and I meet in 2013, after a rather lengthy courtship we decided to become a family, with the 4 kids I had already. A year later we moved to Victoria from WA. In 2015 we decided we wanted to have a baby to share, someone to complete our family. We decided to use donor sperm from a unknown donor and that we would try IUI, while going through the testing we found out IUI wouldn't be possible and we needed to use IVF. We started this journey so full of hope and courage. We did our first full round of IVF in May 2016, everyone who has done IVF knows the two weeks after the embryo goes back is the longest two weeks!!! We waited… we got to the day before our blood test and realised it was not going to happen… Teagan was crushed, I was in shock. We wanted this so badly.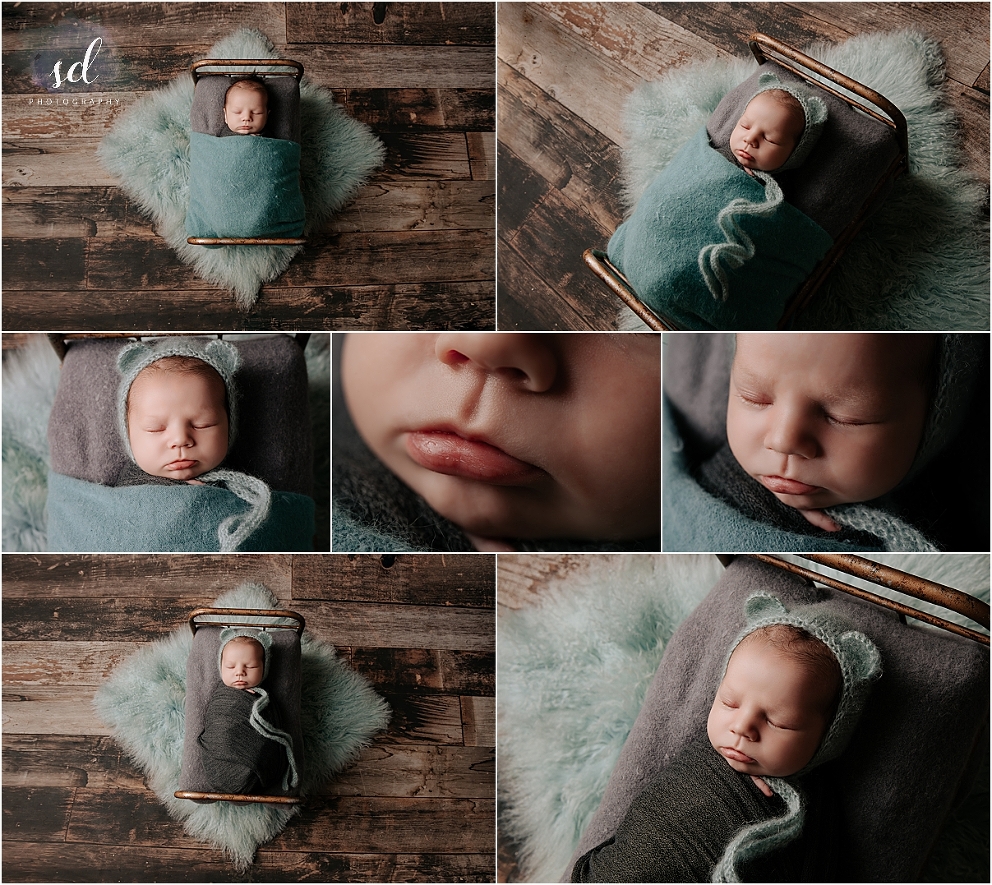 We did another 2 frozen transfers then got ready to go through the full cycle process again, the pill, the spray and the injections… 2 weeks of nightly injections! Teagan was unsure if she wanted to go through the roller coaster of IVF again, we saved and saved and saved… finally got there. 3 embryos later and we're still baby-less, in November 2017 we had our last negative test. We booked a holiday to qld to get away for a few weeks and enjoy the kids we had… while we were there we got a call from Monash IVF asking if we wanted to join the February cycle, if we did we needed to start the meds again, Teagan decided she couldn't do it again… we finished our holiday and came home. I couldn't help but think about the IVF, day in day out. I asked Teagan if she was 100% sure she didn't want to do it again… she said once more.. if it doesn't work that's it NO more!!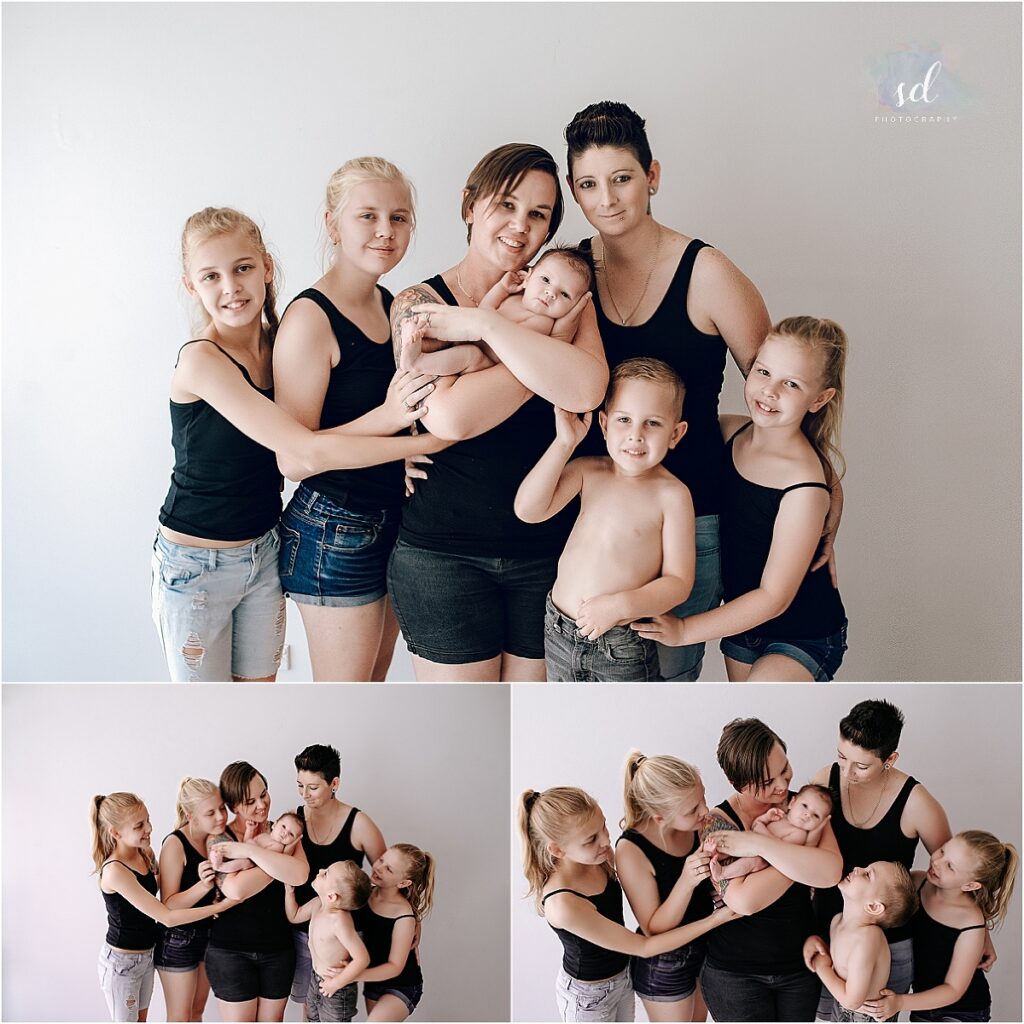 On February 7th 2018, we started our 2 weeks of injections, after preparing all January!! I laughed with Teagan and said this will work this time, after all it's our 5th anniversary and it will be the first day of your pregnancy! We went off to surgery to have the eggs removed… we got 9!! The highest amount we had ever had!!! I again said to Teagan, I know our baby is on its way… I can feel it!! We left went home and waited to hear how many fertilised- 7!! On day 5 after surgery we went back to have our little embryo put back. Walking out teagan said to me do you think it's going to happen? Of course, I know it will. And the 2 week wait started again…..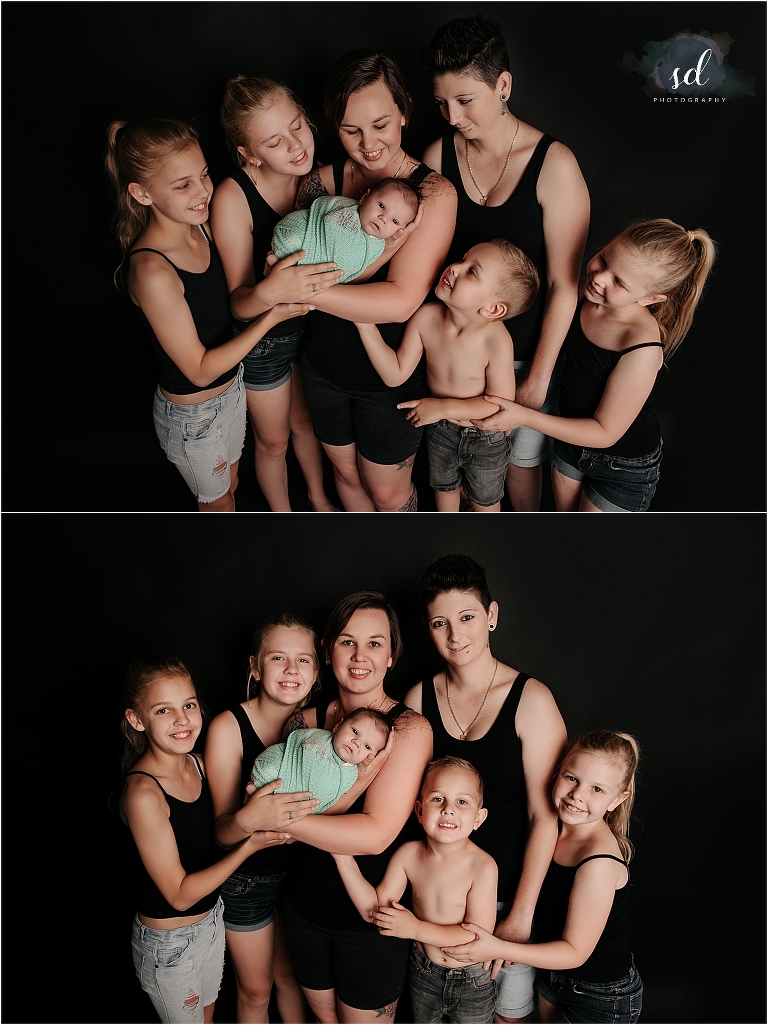 On March the 7th after days of me nagging her to do a test because I just knew without a doubt she was pregnant, Teagan caved! We done a home pregnancy test ( even though it's the number one thing not to do while going through IVF) on the morning of March 8th, we found out Teagan was indeed pregnant!!!
We could have walked on water that day…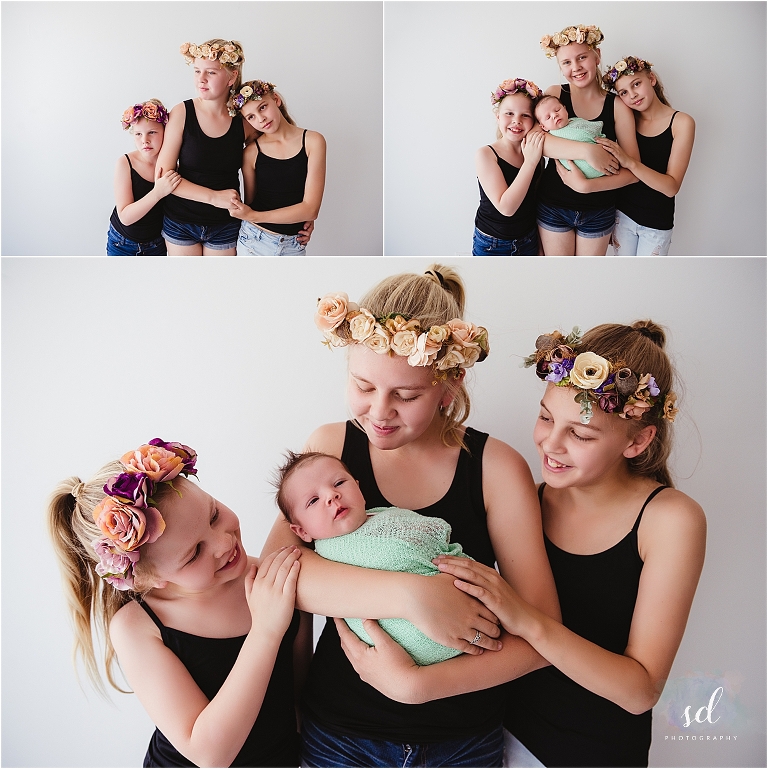 Over the next 8 months life was pretty much as normal, Teagan had a great pregnancy !!
We went for a routine pregnancy check up on the 12th of November to find out Teagan wasn't coming home with me that night, she was heading over to Mildura Base Hospital be induced!! We couldn't believe it… we were sooo close to meeting our little baby, the baby we had longed for, the baby we had cried a million tears waiting for, our little blessing was just about here. Nervously we waited for the dr's to decide what the plan was, once decided on we knew we would meet our baby on his due date!! And on November 13th one whole year from our last negative test we welcomed our handsome son by emergency c section, Chester James!! Healthy little 9lb4oz baby!! ?