Sarah here!
My studio is located near Mildura, Victoria, Australia right by the Murray River.
With over 20 years of industry experience, I have dedicated my skills to newborn and family portraits for the past 9 years.
I'm passionate about capturing moments in life, creating memories that build your legacy.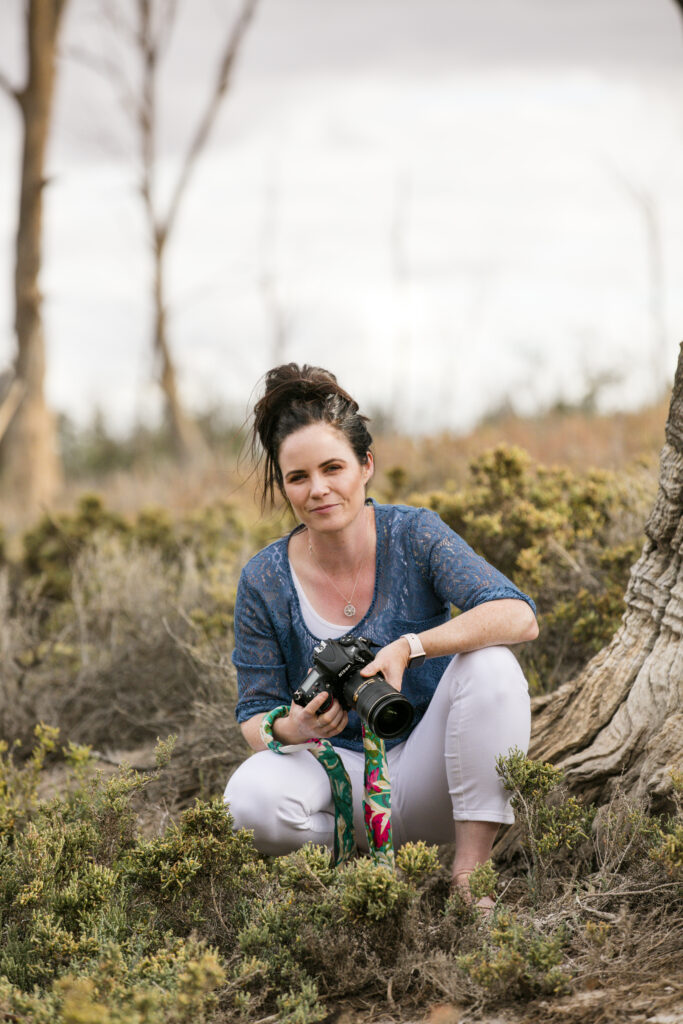 Family Films are available upon request
It's so easy to tell yourself you'll hang some photos up later on, but before you know it, 3, 5, 10 years have passed by and your kids have not seen themselves in your home.
You tell yourself you don't want to put them in the wrong places, you haven't found the right image or frame to suit, your family is not complete, or you're planning to move soon so you'll just wait.
Trust me, I've heard it all, and I've made those excuses to myself too!
The easiest way to share your love, can be as simple as taking a picture of your space and bringing in a rough measurement of the length with you to your session.
That way we can select the right wall art for you by simply creating an image on screen.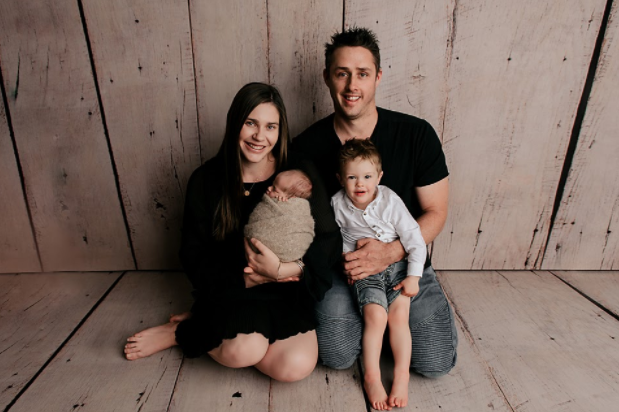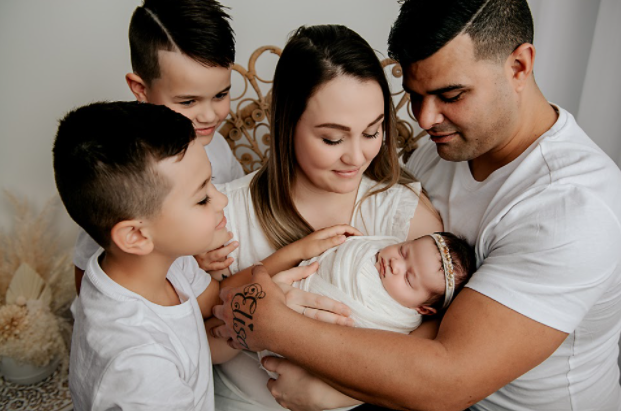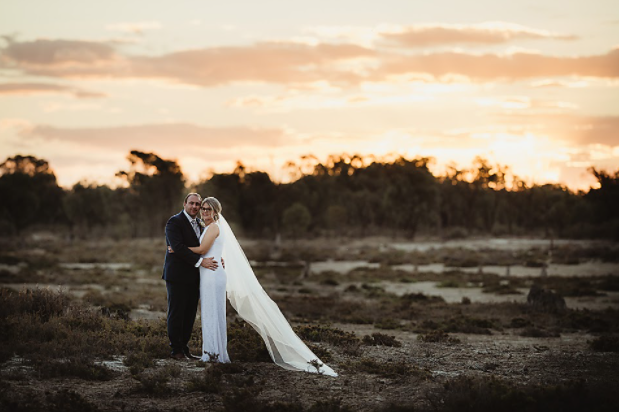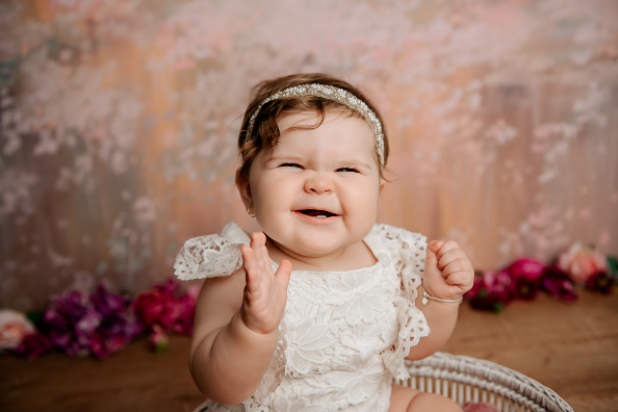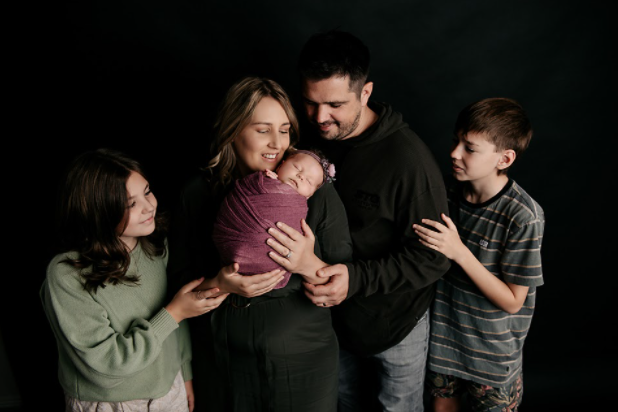 Alicia
"Sarah captures moments in time with her beautiful photographs. From the minute I met Sarah, I felt welcomed and fell in love with her work. I proudly have her photographs throughout my home and admire them every single day. I am forever grateful for these breathtaking images. The images I have are among my most treasured possessions, I can not speak highly enough of Sarah's work."
Elisa
"Thank you for the amazing photos Sarah. The presentation of them and the USB is just gorgeous! The boys enjoyed the cookies, and I am loving the essential oils!"
Ash + Reece
"THANK YOU THANK YOU SO MUCH! The album is absolutely beautiful. We are so in love with it! All the photos and prints and everything we are so in love with! It's amazing and perfect! We can't thank you enough Sarah, you are literally the BEST!!"
Renee
"I cannot fault Sarah with her eye for details and creativity when it comes to outfits, backdrops and props. I highly recommend Sarah for all your photography needs and wants."
Clare
"I can't recommend a better photographer than SD photography to capture the special moments in your life. Thank you so very much Sarah."

Dreaming up a 1st birthday cake smash?
Your baby is sitting and you'd love to capture that personality shining through?
Perhaps it's been a while since you had a photos of all kids together?
Milestone sessions are perfect for all of those moments, you could even jump in couple of shots yourself!