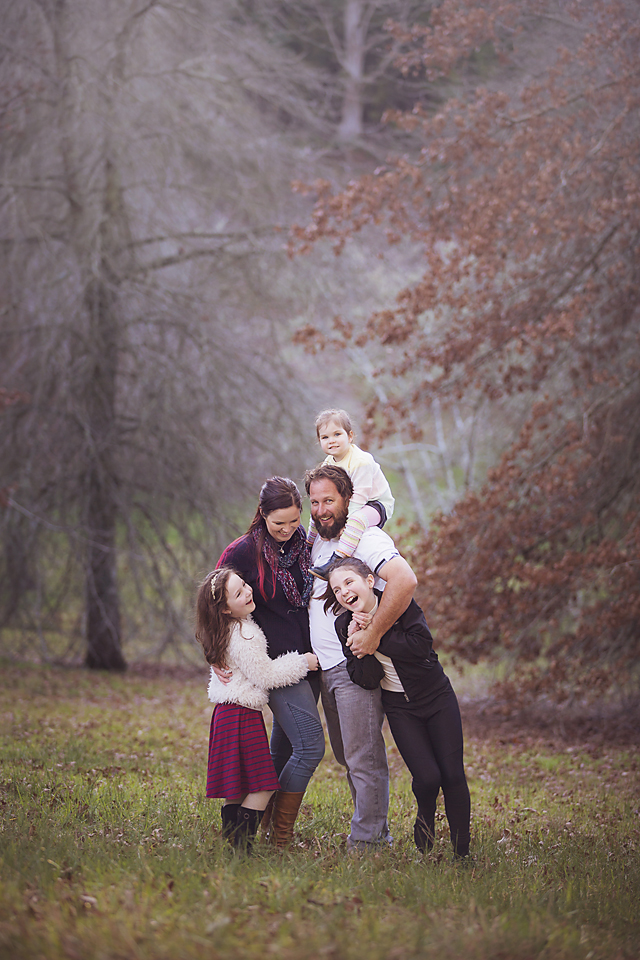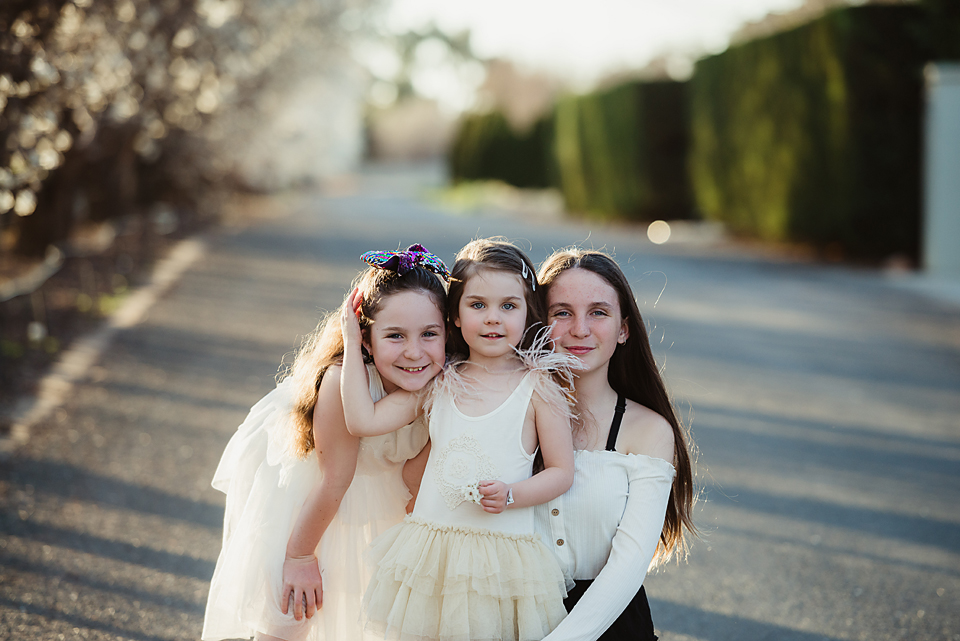 My husband Shawn and I have 3 amazing girls, that surprise me every single day. There is a bit of a gap between each of their ages, but they really get along so well it makes me proud. Shawn and I have been together since 1997 (yes, I was only 15!) riding the waves of life, growing together in many ways. We are each others best friends.
I love all things nature. Animals, gardening, crystals, oils, mindset podcasts and the clouds. I've also been known over the years to create some pretty cool cakes for the kids too. Being creative is a high need of mine.
My weakness is biting my nails, and I do not like coffee! Give me chai teas any day. Sad movies make me cry, but I love The Walking Dead and anything supernatural.
Growing up my parents were always encouraging me to do what I love, which was art, and at high school I was told that I would never make a career out of it. I was studying Graphic Design at Uni, when I lost my Dad to a motorbike accident which was the worst moment of my life.
That grief always reminds me to appreciate the small moments in life and how important making memories through imagery can be to some of us.
– Sarah Hyland